About Badminton Scholar
Posted by BadmintonScholar on Mon Dec 28 2020
---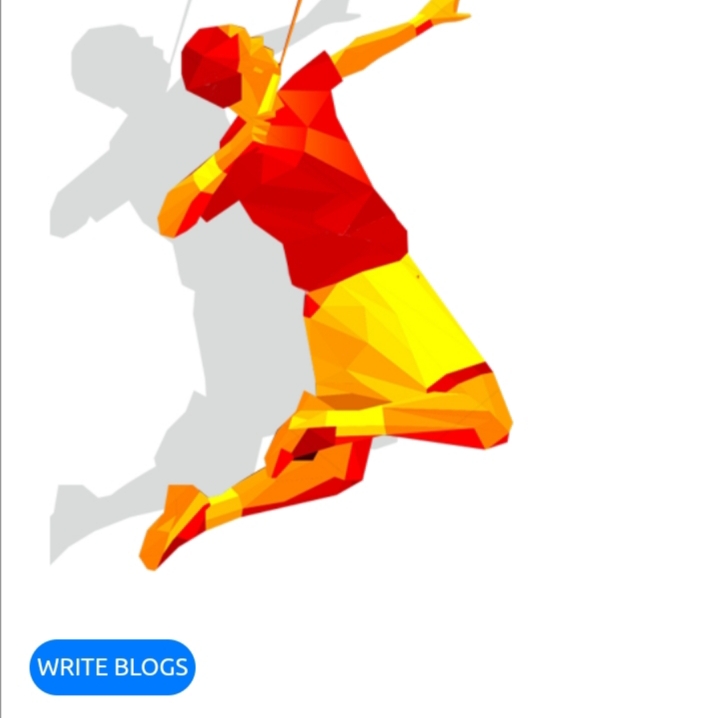 ---
Badminton Scholar 
badmintonscholar.com(BS) offers different services for Badminton enthusiasts, players and fans. Services are,
• Badminton Blog
• Tournament Calendar
• Player Portfolio
• Know your Academy
• Badminton Media
Badminton Blog provides an opportunity too write, share and educate about badminton. BS believes state of art badminton information is wealth for all kind of badminton stakeholders. 
Bloggers: Sports columnists, Sport bloggers, and people who have thirst to showcase their knowledge on Badminton sports are the interested group for this service. Users can write the blog and will be subjected to the approval  of BS editor. After approval, valuable content of the blogger will be reached to the BS reachable readers and, benefit the readers and bloggers mutually. Blogs can be shared, liked, and reported for its value. Highly cited, liked, shared blogger will be appreciated and authenticated as BS official Blogger which will be a greater professional visibility. Interested bloggers are invited to share their contents here. If any clarifications, feel free to post your suggestion at [email protected]
BS members can read, share and educate them with rich badminton knowledge. Blog read is available for all and members can share.
Its an unique service catered by BS for its members to know the tournaments organised worldwide. Calendar will list all the tournaments in a single calendar and BS member can search and filter the tournaments by the city, country and the level of the tournament(International, National, State, Club). BS member can access all schedules on his single point. Calendar access requires member login.
Tournament managers, associations and organisers will write us [email protected] to use BS Calendar service which is free for privileged concerns.
Player Portfolio
Hidden skills are not skills. BS player portfolio makes more lights on player badminton profile and provide better visibility and reachability. Coaches, Sponsors, Academies, Partner players can use this service to identify the potential players which will enlighten the career of the player. BS believes player portfolio attracts sponsors, player exchange,  training opportunities for BS player members.
Know your Academy
Academies and their strengths and potentials are visible and transparent to the badminton stakeholders. Academies will be listed on its originality based Coach profile, Players profile, Court infrastructure profile and value added services available inclusive of consultants for fitness, sports medicine, nutrition, and more. 
---