Introduction to the world of the plastic shuttlecocks
---
Posted on Tue Jan 12 2021
---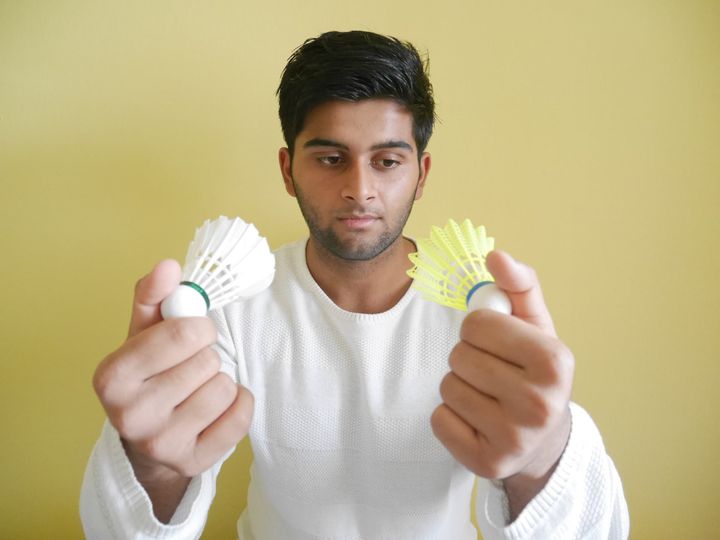 ---
Have you known that in India and other Asian countries where badminton is popular we start our badminton practice as beginners all-time with the plastic shuttles? There is absolutely no shame in playing with them!
PLASTIC SHUTTLECOCK is for the players who have recently started playing or who are grassroots players. I would recommend it for those, that want to play badminton as a leisure activity which they wanna enjoy and at the same time they want to sweat a lot to burn calories. Why is this shuttle appropriate for beginners?
Because of its lightweight, it is easy to cross the shuttle through the net on the court to the other side. That gives confidence to the player as many of the beginners are not having the right technique for crossing the feather shuttle at the starting.
There are a lot of TYPES OF PLASTIC SHUTTLECOCKS with different bases and materials but for you may be more important the information about three basic types of shuttles that are available in any sports shop - red, blue, and green. These are dependant on the weather and climate.
1. Red shuttlecock - fast and they are founded in cold climates, for example in many European countries
2. Blue is found in more moderate climates, speed is medium, preferably seaside areas where the climate is not extremely changing during the year,
3. Green one (the slowest) you will find mostly in countries like India - very hot countries.
PROS of the plastic shuttlecock:

+ lifespan is longer than the feather shuttle,
+ it is cheaper than the feather shuttlecock,
CONS of the plastic shuttlecock:
- it cannot be used in professional badminton matches,
- less precise, doesn´t help you to flourish your skills as much as a feather one.
Approximate price for the box of plastic shuttlecocks - of course, it depends on the company:
6€ - 20€
At the end of the description, I just want to point out that there is no shame in playing with the plastic shuttles. If you are planning to become a professional player you can start your game with the plastic shuttle but keep in mind you may not stick to it. If you are a leisure player but you don´t want to play only with the plastic shuttle try the feather one and choose the one which suits you the most.
At the end of the day what matters is not what tools you use but if you enjoy your game :).
Written by Anant Thapliyal
Professional badminton player and coach
---